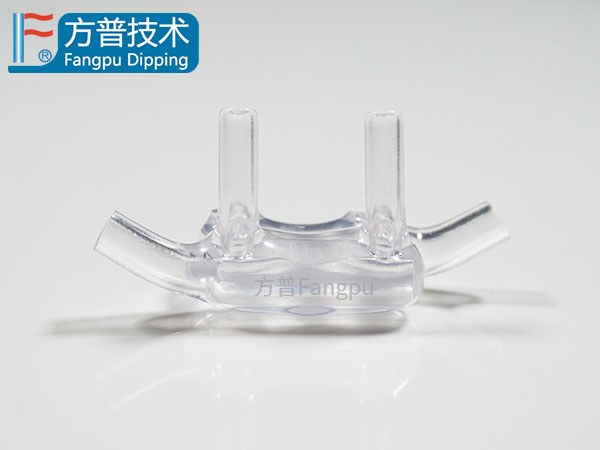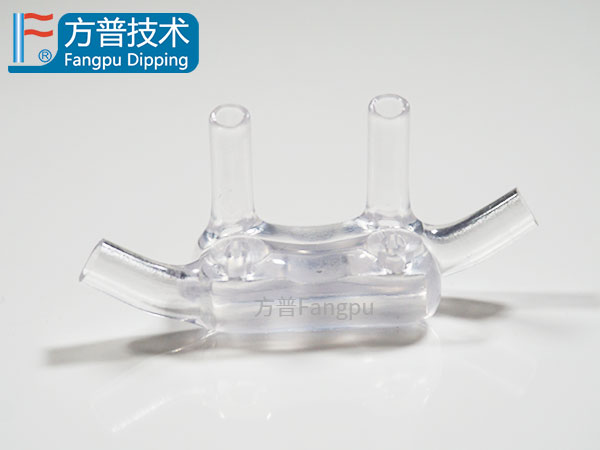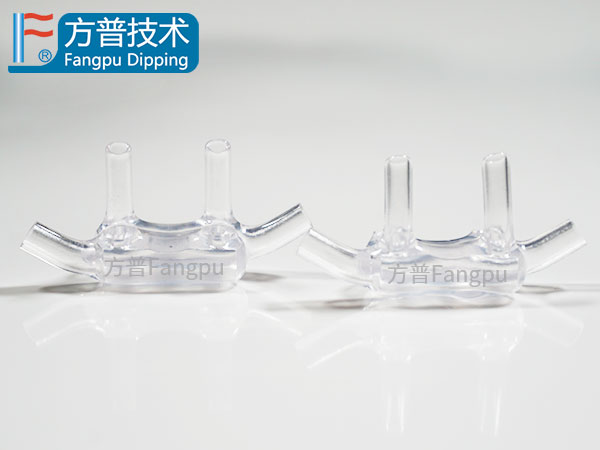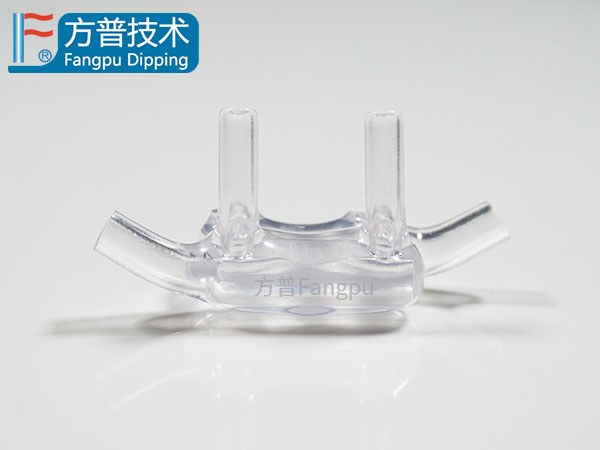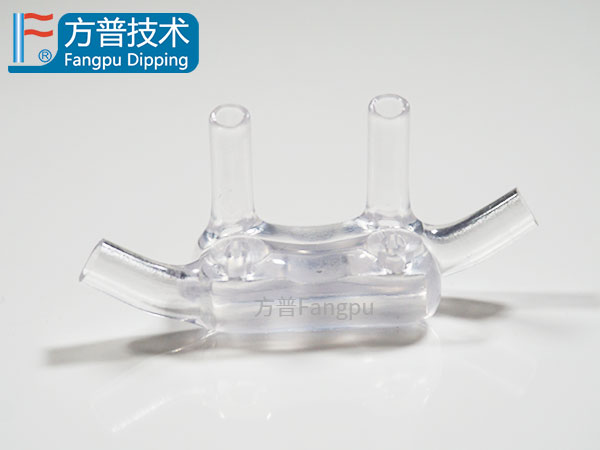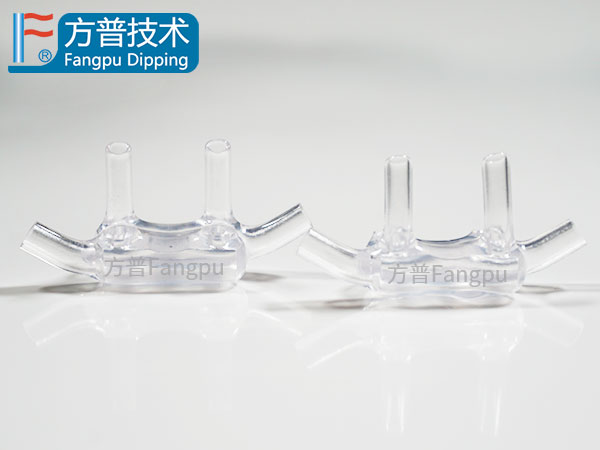 Product name: ETCO2
Product line:Nasal Cannula Prongs
Application scope:It is suitable for endotracheal intubation, double lumen bronchial intubation, tracheotomy intubation, PVC laryngeal mask, tourniquet, catheter and other medical devices that need to indicate the gas filling state.
Product Description:Dip molding technology, integrated molding, beautiful appearance. Good air tightness, not easy to damage, high pressure resistance, material safety, simple structure, easy assembly, support customization, parts assembly, product leakage detection.