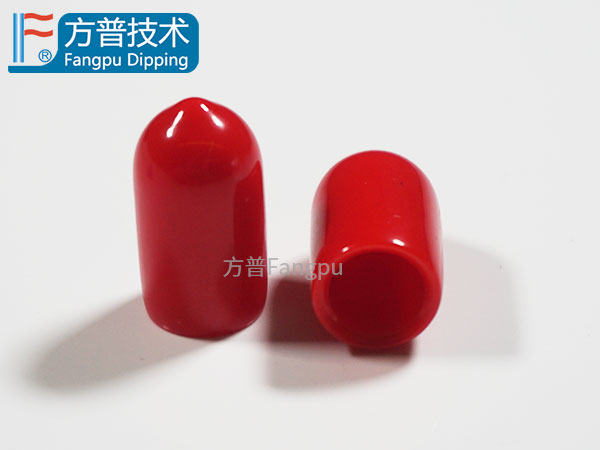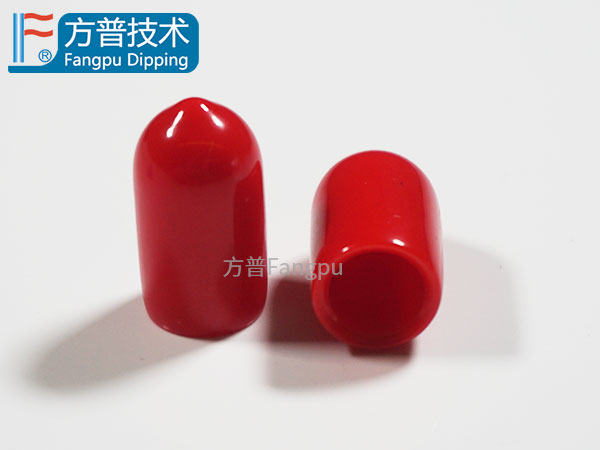 Product name: Protective cap 2
Product line:End Cap
Application scope:Medical protective cap is widely used in the protection of various medical devices, such as Kirschner needle, puncture needle, live forceps, surgical tools, etc.
Product Description:Short opening cycle and low processing cost. The overall appearance of the product is beautiful. Product safety and environmental protection, waterproof and dustproof, product color is rich.