"Breakthrough and Innovation, Looking into the Future" -- Remember the 2018 Annual Meeting of Fangpu Company
Date of issue:2020-12-29
On January 19, Fangpu Company welcomed the annual meeting of the company. Everyone gathered together and listened to the summary of each department in 2018 and the plan for 2019.
Through the efforts of all the staff, Fangpu Company has achieved fruitful results in 2018, passed the National High-tech Enterprise Certification, obtained 5 patent certificates, completed a number of innovative projects, and laid a solid foundation for the long-term development of the enterprise.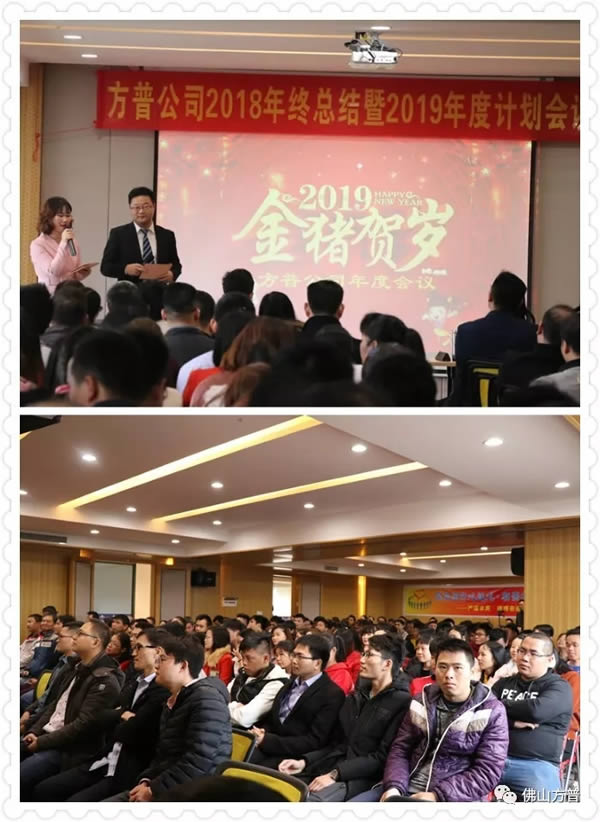 (We're all here)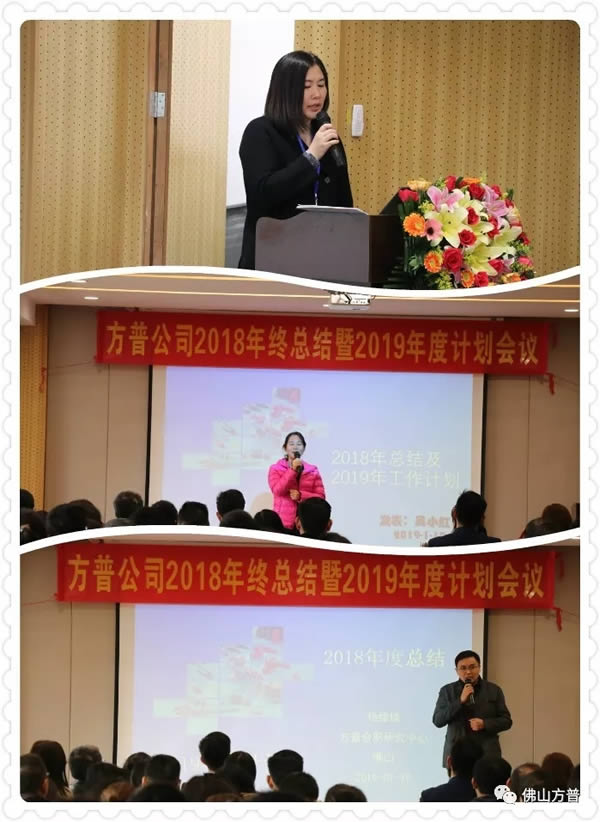 (2018 summary and 2019 plan report)
General Manager Fang made a report with the theme of "keeping pace with The Times, making a good company". Fang Pu should apply "digitization and intelligence" to every link of the enterprise and create value for customers with the spirit of innovation. Fangpu pursues technological progress and strengthens its cause.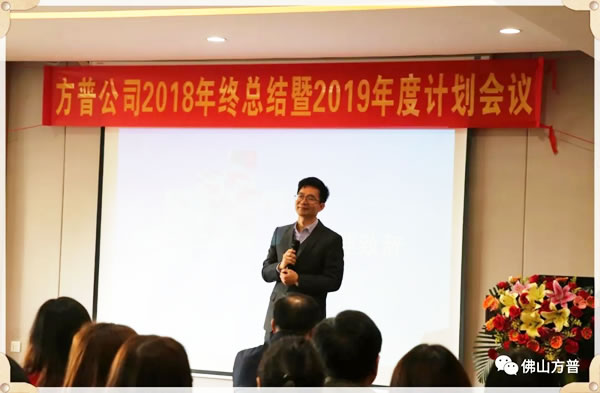 And finally, the award ceremony: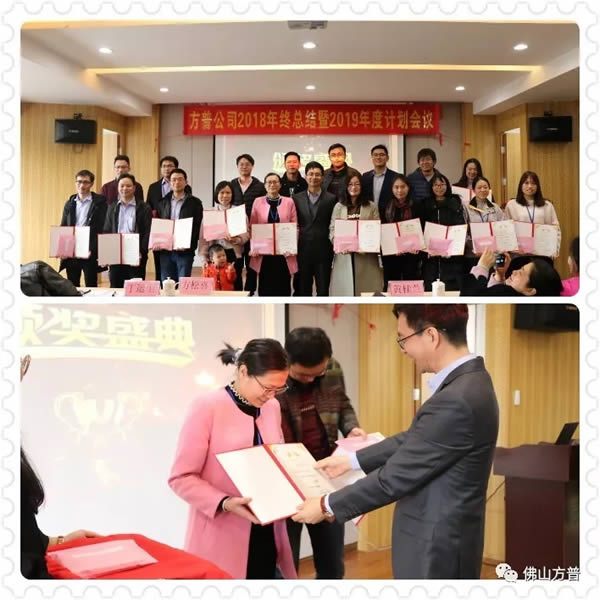 (Award for Innovation Projects)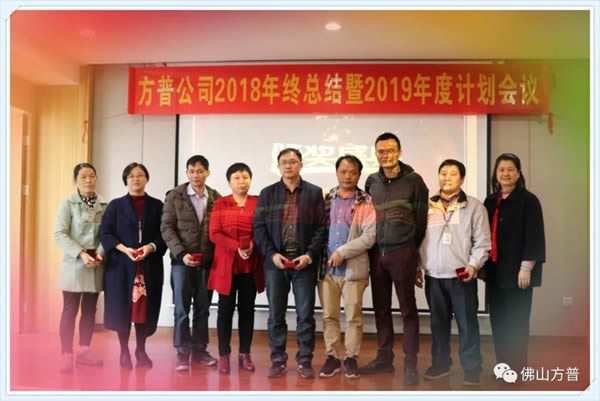 (Ten Year Service Award)
News recommendation
Product recommendation